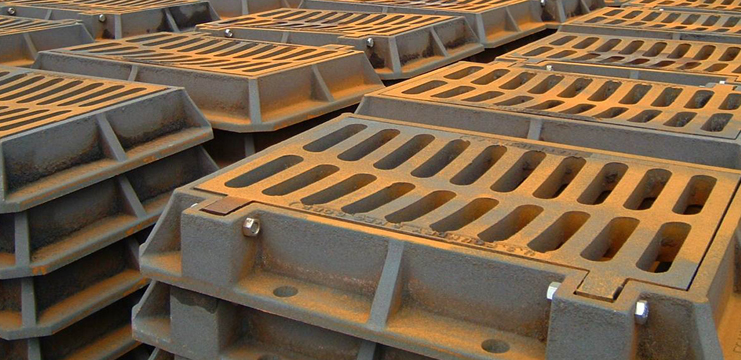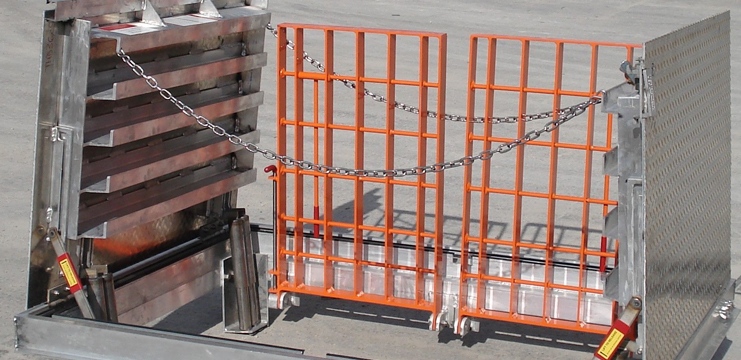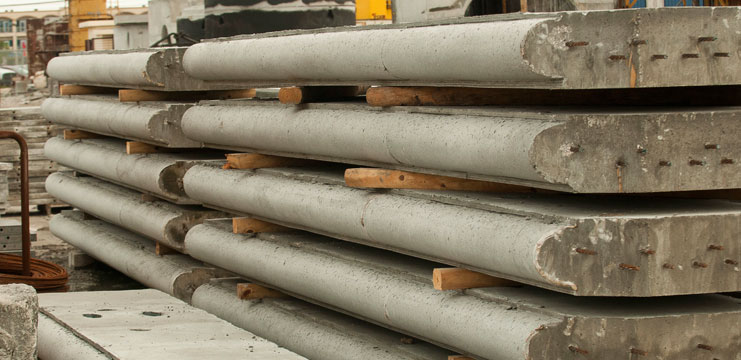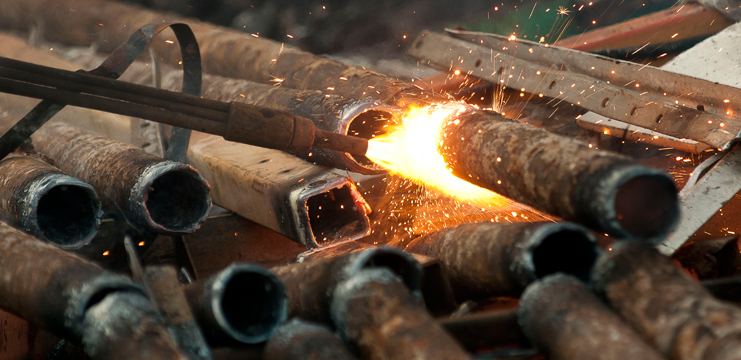 Established in 1916, our family of companies is comprised of US Holdings, Inc. DBA Eagle Manufacturing Group, and USF Fabrication, Inc.
Welcome to
Eagle Manufacturing Group
Eagle Manufacturing Group, formerly known as US Holdings, Inc., is the parent company of three industry-leading manufacturing subsidiaries – US Foundry and Eagle Metal Processing & Recycling. With more than 500 employees across the country, the Eagle Manufacturing Group family of companies services customers across a broad range of industries with a primary focus on manufacturing and industrial products through its expertly trained employees. The hallmark of our business is based on our founder's philosophy that "A solid foundation is a prerequisite to build." This philosophy continues to be at the center of all our efforts.
News & Events
Eagle Manufacturing Group - formerly US Holdings, Inc, - launches new brand identity for its five industry-leading manufacturing companies, USF Fabrication and Eagle Metal Processing & Recycling